California's First Co-op Brewery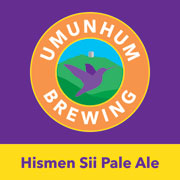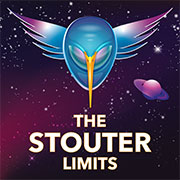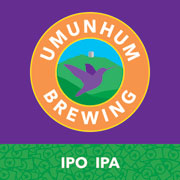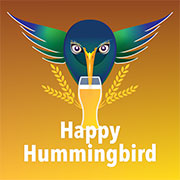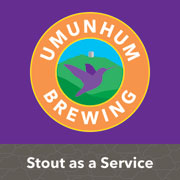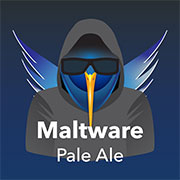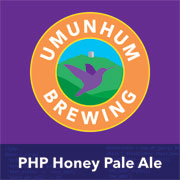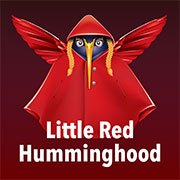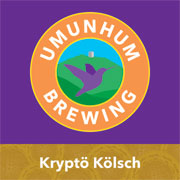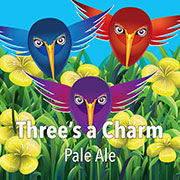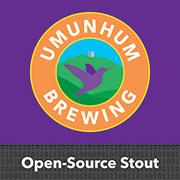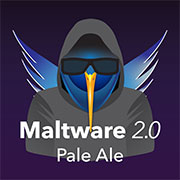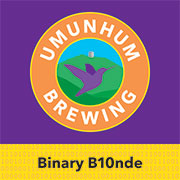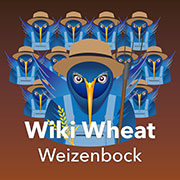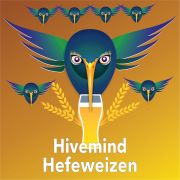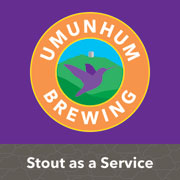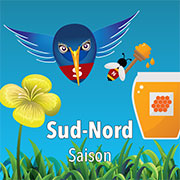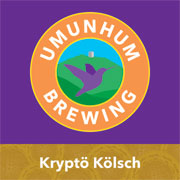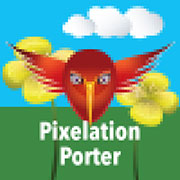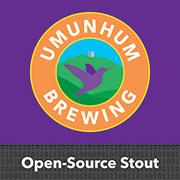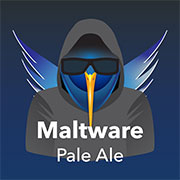 Our Beer
We have been shipping several styles of beer, including pale ale, blonde ale, Kölsch, and stout. Check out our beer line-up.
Our Location
While we do not have a physical location yet, we are working on our goal of opening a location in or around San Jose.
Our Members
We are a very active group, with various meetings and events all around the South Bay. Check out our calendar for upcoming events.
You drink the beer. You should own the brewery.
What do you get if you join?
Discounts on beer
Invitations to members-only events and sales
The opportunity to tell your friends you own a brewery!
Become a co-owner and member for the one-time fee of only $150.
Beer of the people, by the people, and for the people
Our co-op is democratically owned and operated — from creating beer recipes to brewing the beer and providing feedback in our tasting events (i.e. participating in "quality control").
While all members are invited to participate, you may be as active (or inactive) as you like. Either way, you get to tell your friends you own a brewery.