Meet the members of our board.
2020-2021 Board of Directors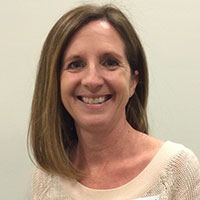 Laura Winter
President, Board of Directors
A fourth-generation South Bay native, Laura enjoyed a long career as a residential design professional prior to joining the Umunhum Brewing sales team, where she continues to expand our co-op's footprint. Currently in the process of becoming certified cicerone, she looks forward to bringing her experience operating a small business to the co-op.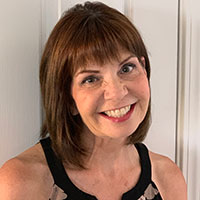 Allyson Landers
Vice President, Board of Directors
Allyson has lived in San Jose for most of her life, raising a family, running a construction business, racing cars, and developing a taste for craft beer! The Ohlone word, Umunhum, which means "resting place of the hummingbird," has deep roots in the Bay Area; our brewery supports that proud history with every beer we brew. Allyson looks forward to meeting all of you and enjoying a beer soon.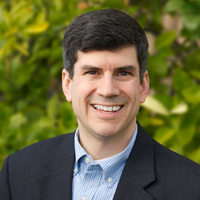 Bob Gulino
Secretary, Board of Directors
As a member of the board since 2014, Bob remains excited about the co-op's future. Umunhum Brewing has the unique opportunity to take advantage of its roots in Silicon Valley and San Jose and create the quintessential "high-tech" brewpub experience. Having served as the board's president and as the board's liaison to the marketing and events subcommittees, Bob brings a long background in consumer marketing and in building new businesses from scratch.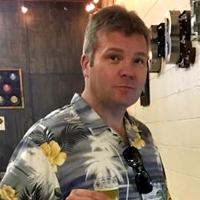 Jim Sullivan
Treasurer, Board of Directors
Jim joined the board in February 2020. Originally from New York, Jim has lived in San Jose for over 20 years but has been enjoying beer long before that. He took his interest to the next level and has been pursuing microbreweries since the '90s. Jim enjoys seeking out new breweries, especially when he travels. He funds his beer passion by serving as chief financial officer of publicly-traded technology companies in Silicon Valley.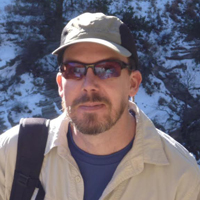 Jeff Gale
Board of Directors
As a retired software engineer from NASA/Ames Research Center, Jeff has lived in downtown San Jose since 2000. He became interested in beer and brewing while in grad school at Texas A&M. Jeff homebrewed for about nine years after a trip to Germany in 1986. He has been a member of the co-op since 2013 and was elected to the board in 2014.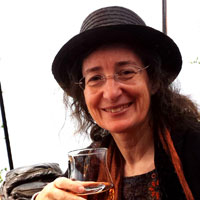 Noelle Gillies
Board of Directors
When Noelle first joined our co-op back in 2013, she was intrigued about the possibility of creating a cooperative brewpub and brewery. Back in college, she worked and lived in the Berkeley Student Cooperative, the largest student housing co-op in the nation. Shortly after joining Umunhum Brewing, she volunteered to help run the Board of Directors elections (when it was done by mail and with paper ballots). She's been an active member ever since and is now serving her second term on the board, with an interest in membership engagement and outreach to other co-ops.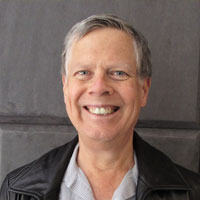 Craig Kensek
Board of Directors
Craig is the newest member of the board and is excited about working on the challenges involved in accelerating the growth of the co-op. Craig has extensive experience in hi-tech marketing, primarily security, with earlier experience in B2C marketing in financial services. Craig has lived in the Bay Area since acquiring a degree from Stanford University, with additional side trips to Northwestern/Kellogg and a two-year stint in Texas.