Meet the members of our board.
2022-2023 Board of Directors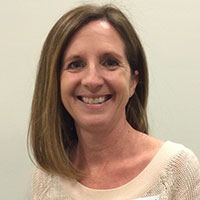 Laura Winter
President, Board of Directors
A fourth-generation South Bay native, Laura enjoyed a long career as a residential design professional prior to joining the Umunhum Brewing sales team, where she continues to expand our co-op's footprint. Currently in the process of becoming certified cicerone, she looks forward to bringing her experience operating a small business to the co-op.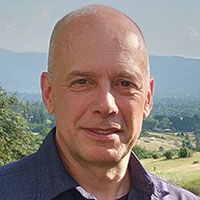 Ian Reddy
Vice President, Board of Directors
Ian joined Umunhum Brewing in 2019 and now, as a member of the board, continues to be energized by the vision of an inclusive and accessible co-op brewery and pub. Turning that vision into reality requires careful planning, continual adjustment, and building an engaged member community. Ian brings 30+ years of business experience to the board, and anticipates working with all of you – our co-op members - as we bring our diverse talent and common interest together to pave the way for Umunhum Brewing's growth and success.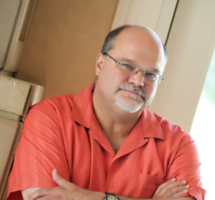 Jeff Portwood
Secretary, Board of Directors
Jeff became a member of the Umunhum community in 2018. As a veteran of the hospitality industry, Jeff has experience working with volunteer-centric organizations and nonprofits, including serving as director and volunteer with CHART (Council of Hotel and Restaurant Trainers). He knows the importance of making strong connections with the community of members that create the culture and promote the brand value.
Jeff graduated from Florida International University with a specialization in Hospitality Management; he spent his early career operating restaurants and has worked across industries as head of training, learning and organizational development. A former wine-geek – he received two Awards of Excellence from Wine Spectator – Jeff is eager to turn his attention and passion to beer-making and building a thriving co-op and brewing business.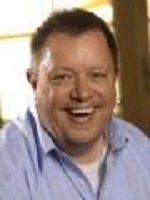 Jay McGowan
Treasurer, Board of Directors
Jay has 30 years of professional finance experience for both publicly traded and private companies, along with municipalities. His belief is the CO-OP needs to keep driving production and sales for the next 1-2 years, to enable an opportunity to achieve and help fund longer-term goals such as opening a tap room, owner events, wider distribution, and of course keep making the great beers Umunhum currently brews. Jay's objective is to help the CO-OP to be in a place to achieve these longer-term goals and engage with all the current ownership to establish and achieve those goals as a CO-OP.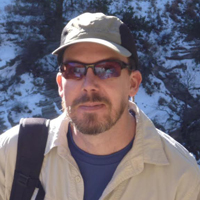 Jeff Gale
Board of Directors
As a retired software engineer from NASA/Ames Research Center, Jeff has lived in downtown San Jose since 2000. He became interested in beer and brewing while in grad school at Texas A&M. Jeff homebrewed for about nine years after a trip to Germany in 1986. He has been a member of the co-op since 2013 and was elected to the board in 2014.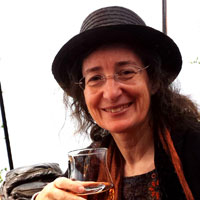 Noelle Gillies
Board of Directors
When Noelle first joined our co-op back in 2013, she was intrigued about the possibility of creating a cooperative brewpub and brewery. Back in college, she worked and lived in the Berkeley Student Cooperative, the largest student housing co-op in the nation. Shortly after joining Umunhum Brewing, she volunteered to help run the Board of Directors elections (when it was done by mail and with paper ballots). She's been an active member ever since and is now serving her second term on the board, with an interest in membership engagement and outreach to other co-ops.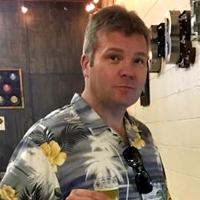 Jim Sullivan
Board of Directors
Jim joined the board in February 2020. Originally from New York, Jim has lived in San Jose for over 20 years but has been enjoying beer long before that. He took his interest to the next level and has been pursuing microbreweries since the '90s. Jim enjoys seeking out new breweries, especially when he travels. He funds his beer passion by serving as chief financial officer of publicly-traded technology companies in Silicon Valley.